Description
Edit
Most machines in Galacticraft require Power to make them work. This is generated by either Solar or Coal.
Generation
Edit
There are a few ways of making power in galacticraft.
 other mod's generators using Universal Electricity.
After the power is generated it must be distributed. this is done in GC using wires. there are two types:
Aluminum Wire
Heavy Aluminum Wire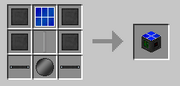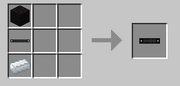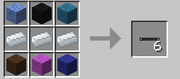 Subcategories
This category has the following 2 subcategories, out of 2 total.
Pages in category "Power"
The following 3 pages are in this category, out of 3 total.